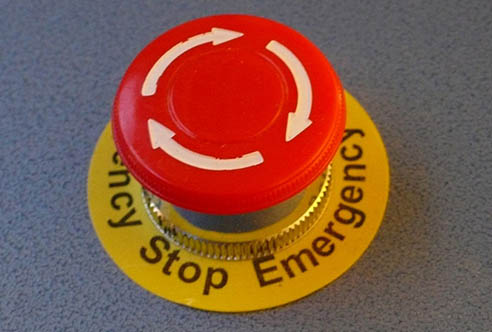 Functional Safety is the part of the overall safety of a system or piece of equipment that depends on a system or equipment operating correctly in response to its inputs.
The process includes the detection of a potentially dangerous condition resulting in the activation of a protective or corrective device or mechanism to prevent hazardous events arising or providing mitigation to reduce the fight consequence of the hazardous event.
Traditionally, such safety functions were provided by mechanical or "hard wired" electrical systems that had well understood failure modes and behaviours under fault conditions.
The use of programmable devices and embedded software to perform these safety functions has provided benefits such as flexibility, increased functionality and ease of use, however the failure behaviour has become less predictable.
Function Safety is primarily concerned with the management of risks introduced by processes, plant and machinery.
AXYS Consulting can provide assistance with the management of Functional Safety in both the process industry and in mining and other industries as we are Functional Safety  Engineers in both Safety Instrumented Systems (TÜV Rheinland, SIS) and Machinery (TÜV Rheinland, Machinery )