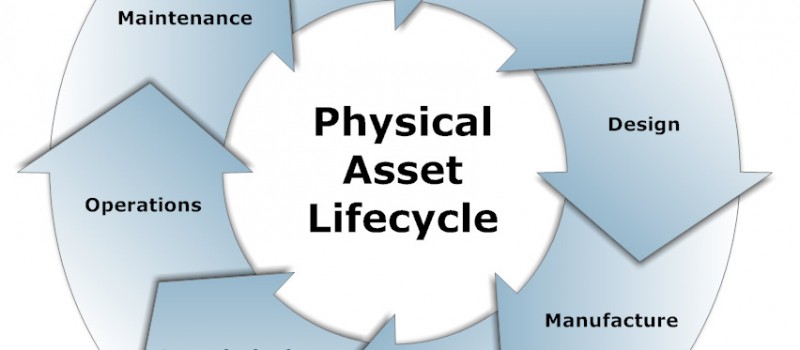 Asset Life Cycle Management.
Many of the challenges and opportunities associated with industry begin and end with equipment. In the diverse and demanding working conditions of the industry, efficiently and effectively maintaining physical assets, whilst also limiting the costs and disruptions during this process, is essential for optimising performance and profits.
Maintaining and managing the complex equipment that mining companies rely on remains an ongoing challenge for decision makers.
The range of specialised equipment and related systems present challenging obstacles to the operations and maintenance of physical assets.