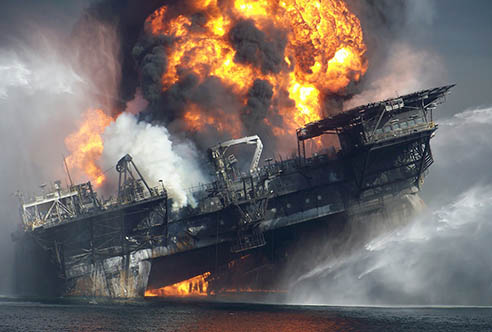 Risks are events, situations or circumstances which lead to negative consequences to your business.
A good risk management plan with appropriate risk management strategies can minimise costly and stressful problems, and may also reduce insurance claims and premiums.
Risk Management follows a series of steps that develop as a progressive PLANNED approach to managing the risk presented by hazards in your workplace. The strength of your risk management plan relies heavily on how effectively you consult and how well you monitor your outcomes. Contemporary Risk Management Practices have cemented themselves, along with legislation, in the principles of Continuous Improvement.
The steps are:
Establish the context
Conduct the Risk Assessment

Identify Risks
Analyses Risks
Evaluate Risks

Treat Risks (also known as Risk Control)
Risk Management Activities that can be undertaken include
Criticality Analysis
Design Risk Assessment
Failure Modes and Effects Analysis (FMEA)
Failure Modes and Effects and Criticality Analysis (FMECA)
Reliability-centred Maintenance (RCM)
Function Safety Assessments
Spare Parts Analysis and Optimisation
Root Cause Analysis (RCA)
Site Broadbrush Risk Assessment (BBRA)
Project Risk Assessment
Hazard and Operability Study (HAZOP)
Bowtie Analysis